Slide
✓ Up to 10x faster coverage than traditional handheld methods
✓ Highest working pressure in its class: 90PSI
✓ 5 Nozzle Micro-StarCluster™ for perfect results
Slide
✓ Fastest and most efficient backpack disinfectant sprayer on the market
✓ High-pressure corrosion resistant 18V pump
✓ Long lasting 18V lithium-ion battery pack
✓ 9 Nozzle Micro-StarCluster™ for perfect results
Slide
✓ 13 Gallon - Easy Roll Cart System for medium and large venues
✓ High-pressure corrosion resistant pump - made in the USA
✓ 13 Nozzle Micro-StarCluster™ for perfect results
✓ Easy to use - One man operation - Goes anywhere
✓ 961 sq/ft per minute
Slide
✓ The fastest and most efficient cart disinfectant system in the world
✓ Easily covers 1615 sq/ft per minute
✓ Patent pending stainless steel lance with our 30 nozzle StarCluster™ for powerfully fast application
✓ 1200 PSI high-pressure industrial grade pump - Made in the USA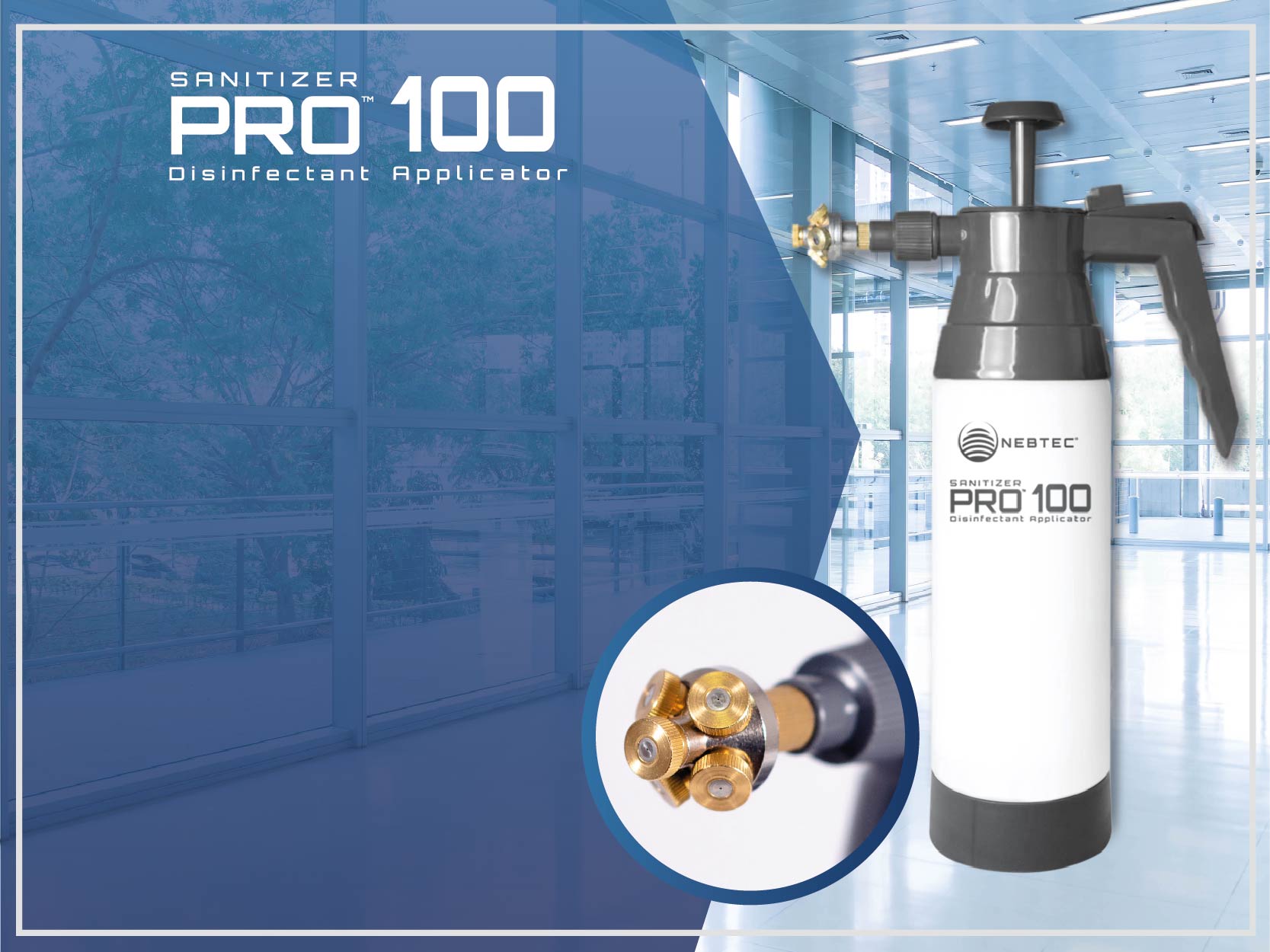 Slide
✓ Up to 10x faster coverage than traditional handheld methods
✓ Highest working pressure in its class: 90PSI
✓ 5 Nozzle Micro-StarCluster™ for perfect results
Slide
✓ Fastest and most efficient backpack disinfectant sprayer on the market
✓ High-pressure corrosion resistant 18V pump
✓ Long lasting 18V lithium-ion battery pack
✓ 9 Nozzle Micro-StarCluster™ for perfect results
Slide
✓ 13 Gallon - Easy Roll Cart System for medium and large venues
✓ High-pressure corrosion resistant pump - made in the USA
✓ 13 Nozzle Micro-StarCluster™ for perfect results
✓ Easy to use - One man operation - Goes anywhere
✓ 961 sq/ft per minute
Slide
✓ The fastest and most efficient cart disinfectant system in the world
✓ Easily covers 1615 sq/ft per minute
✓ Patent pending stainless steel lance with our 30 nozzle StarCluster™ for powerfully fast application
✓ 1200 PSI high-pressure industrial grade pump - Made in the USA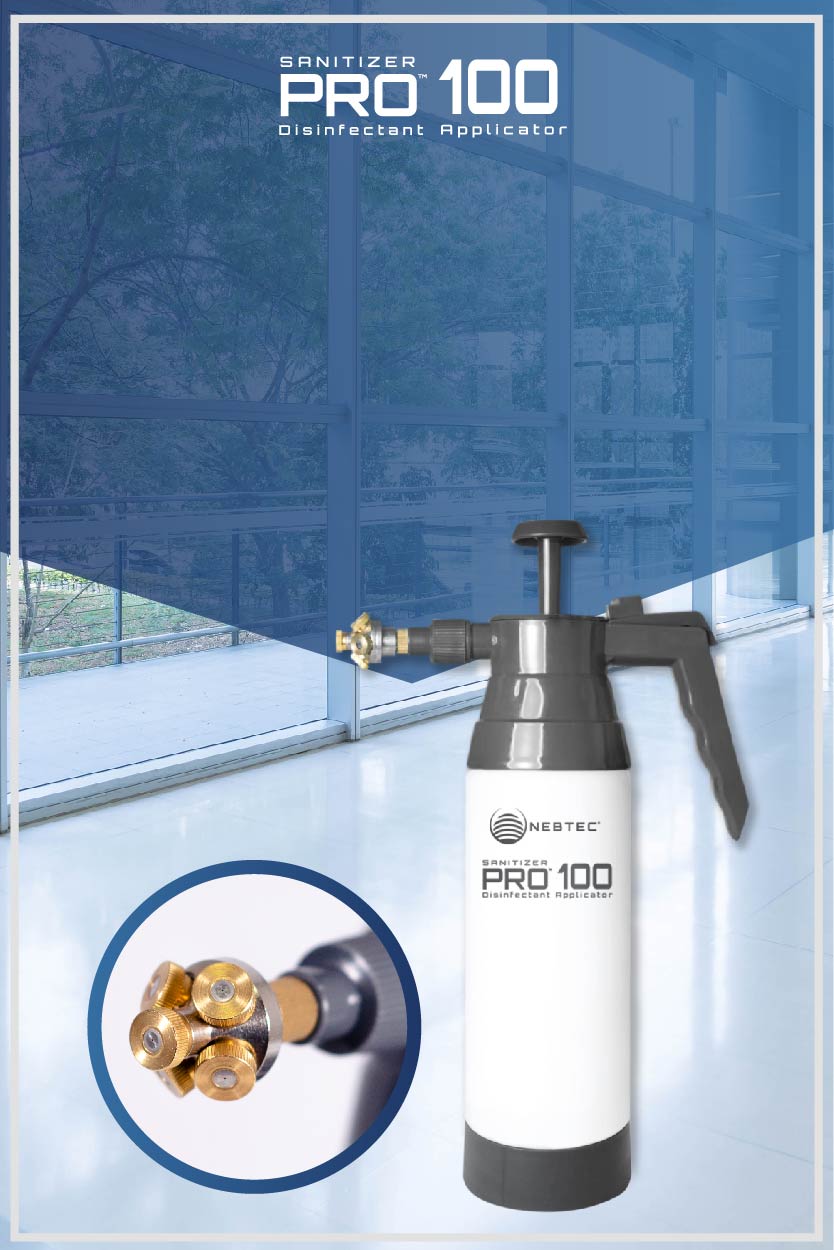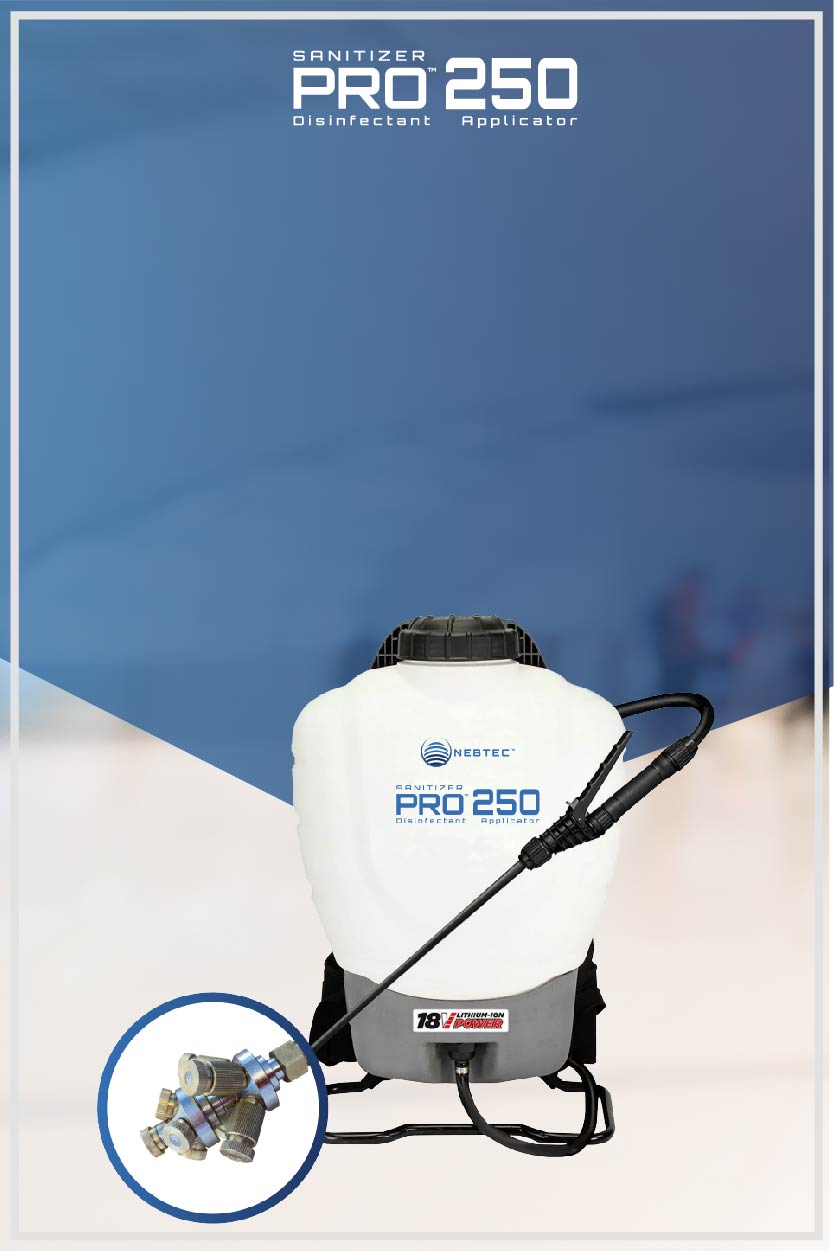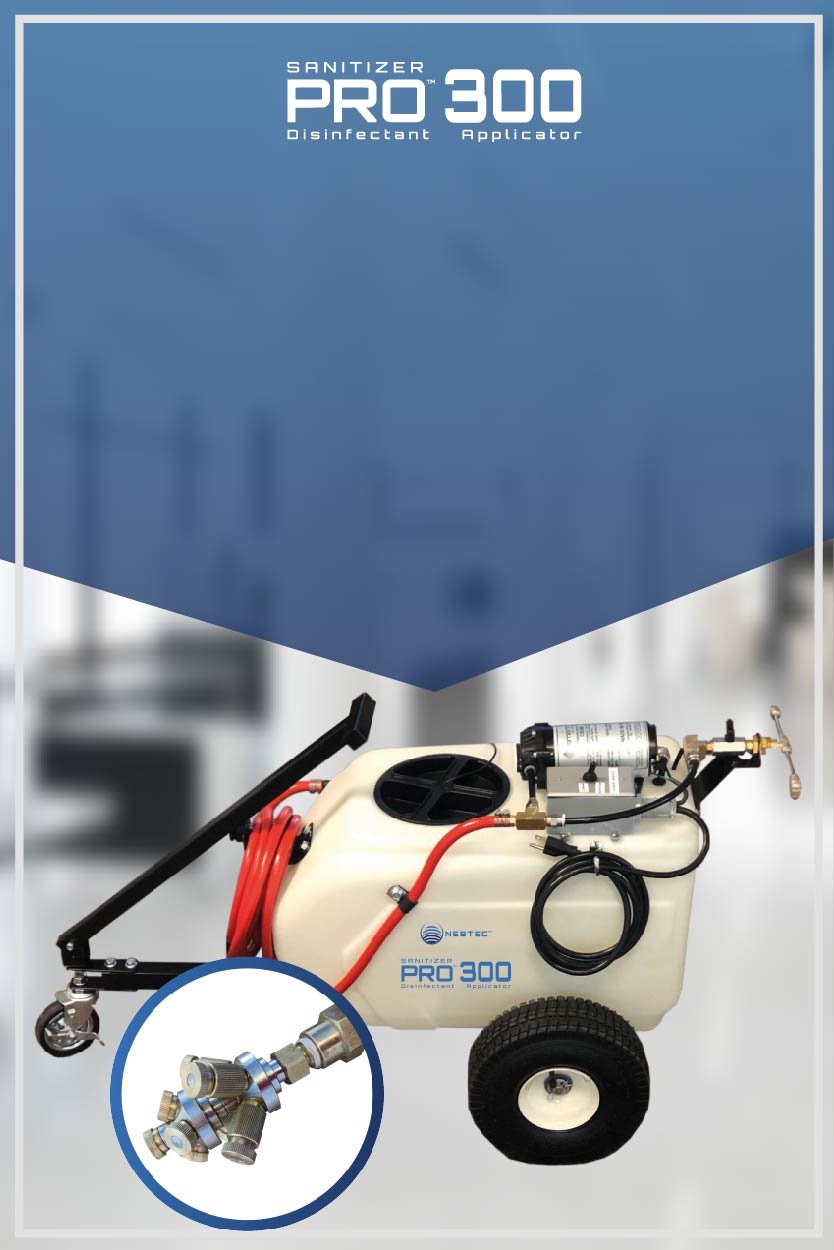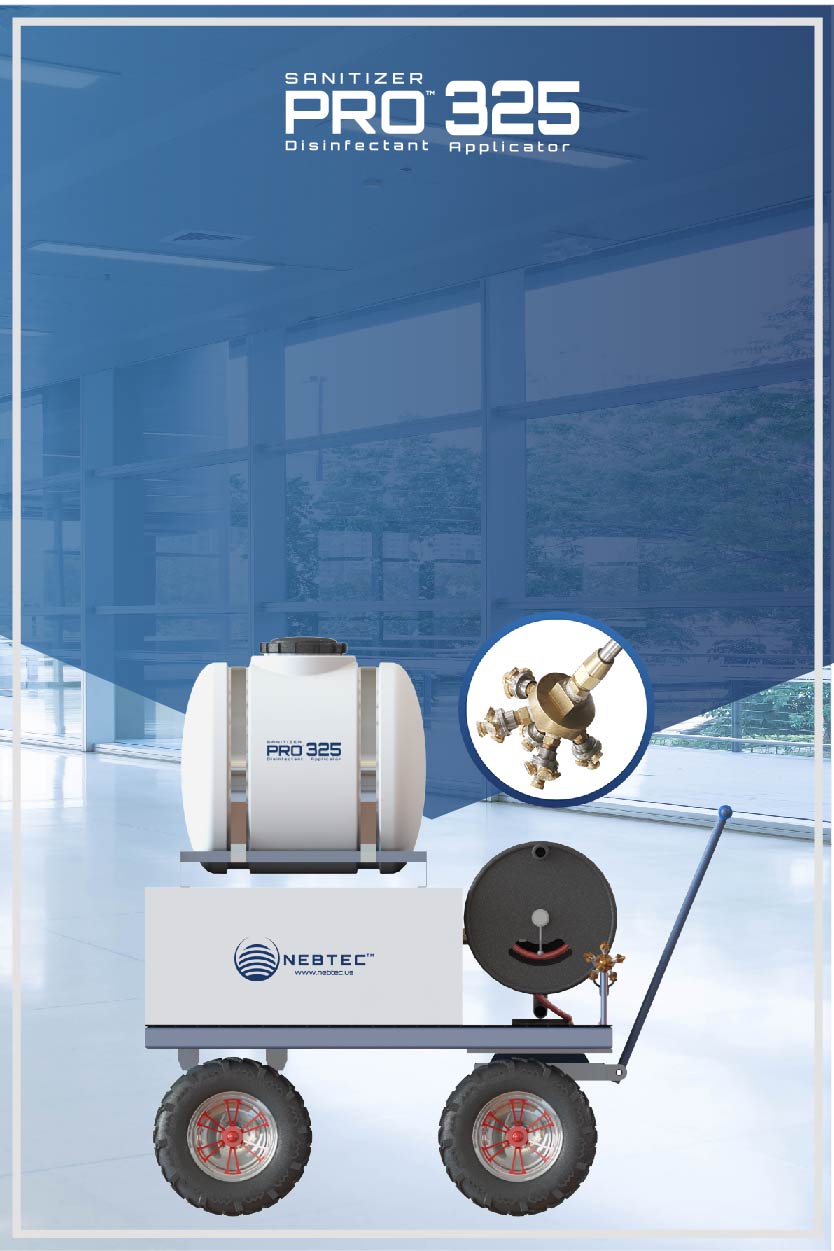 Slide
✓ Up to 10x faster coverage than traditional handheld methods
✓ Highest working pressure in its class: 90PSI
✓ 5 Nozzle Micro-StarCluster™ for perfect results
Slide
✓ Fastest and most efficient backpack disinfectant sprayer on the market
✓ High-pressure corrosion resistant 18V pump
✓ Long lasting 18V lithium-ion battery pack
✓ 9 Nozzle Micro-StarCluster™ for perfect results
Slide
✓ 13 Gallon - Easy Roll Cart System for medium and large venues
✓ High-pressure corrosion resistant pump - made in the USA
✓ 13 Nozzle Micro-StarCluster™ for perfect results
✓ Easy to use - One man operation - Goes anywhere
✓ 961 sq/ft per minute
Slide
✓ The fastest and most efficient cart disinfectant system in the world
✓ Easily covers 1615 sq/ft per minute
✓ Patent pending stainless steel lance with our 30 nozzle StarCluster™ for powerfully fast application
✓ 1200 PSI high-pressure industrial grade pump - Made in the USA
Disinfectant products for Office & Schools
Better coverage
Faster
Less consumption
Less cost
Easy to use by everyone. 
Ultra-high density mist for faster and more complete coverage.
Saves Time and Money.
Improved overall disinfection results.
Uses the least amount of chemical per Sq. Ft.
We have the perfect Sprayer for Any situation
Sanitizer Pro Disinfectant Sprayers Units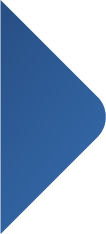 Handheld Disinfectant Sprayer (Model 16 oz)
Small in size but not in performance, the Sanitizer Pro™ 100 delivers an incredibly powerful micro-mist that is perfect for disinfecting your home, office, vehicles, packages, groceries… as well as a perfect addition to all commercial disinfecting needs as a spot applicator. Compact. High-density. High coverage. Low consumption.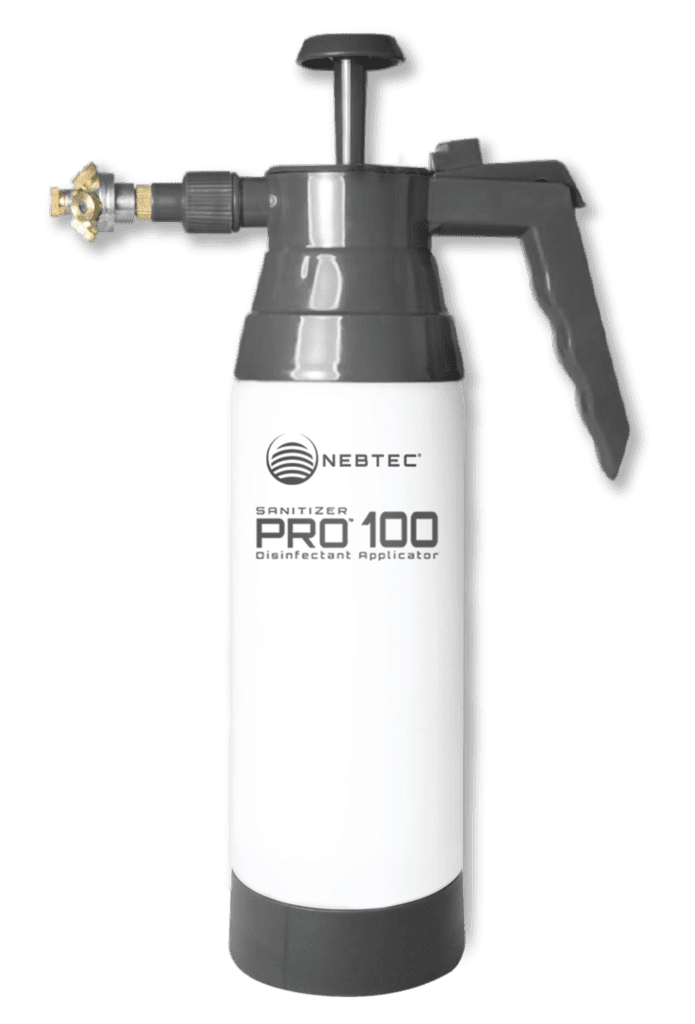 Backpack Disinfectant Sprayer
The Sanitizer Pro™ 250's incredibly powerful micro diaphragm pump delivers a 100 PSI high density fine mist unlike any other electric backpack sprayer on the market. They are a perfect way to sanitize medium and large areas.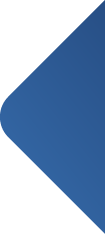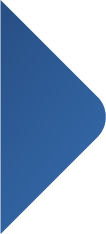 The Sanitize Pro™ 300 gives the professional or anyone else needing medium & large venue disinfection a way to provide fast and effective application, while being mobile enough to go where other high pressure tanks cannot.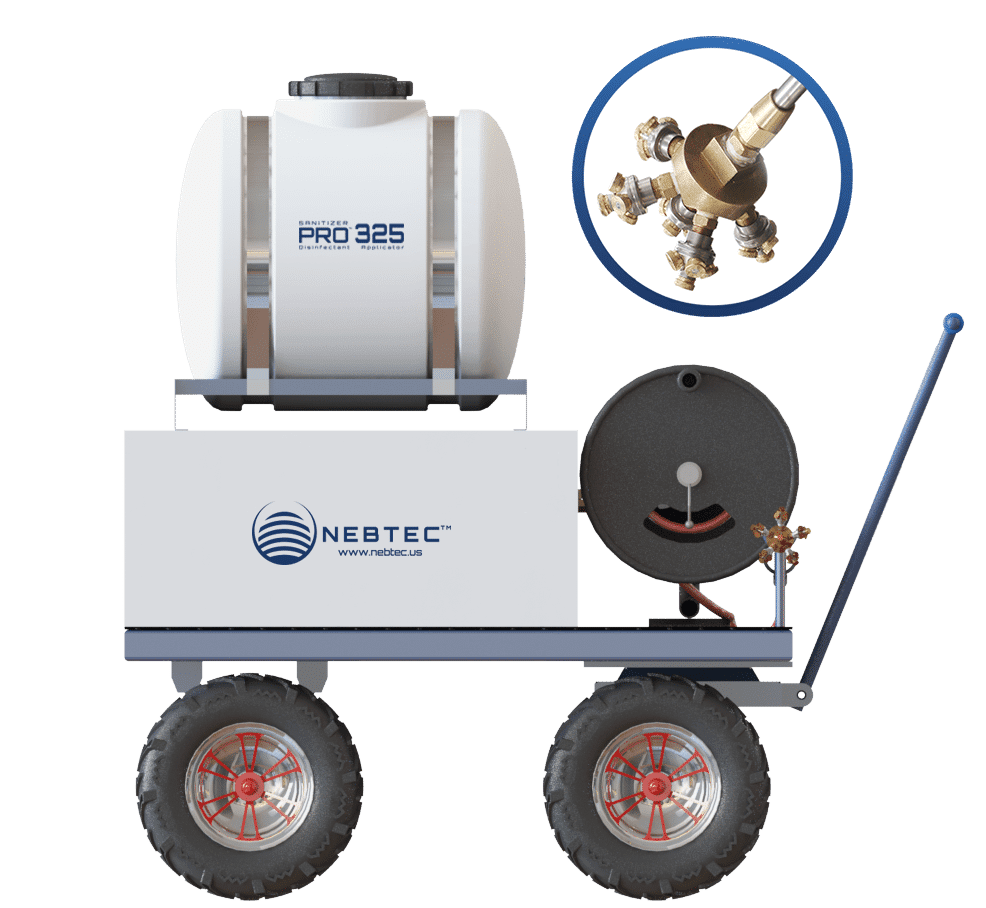 Industrial Pull Cart Disinfectant Sprayer
With an impressive 1200 PSI commercial grade pump, the Sanitizer Pro™ 325 gives you BIG performance in a rugged portable package. Available in 120V and 240V models. It is truly a one of a kind workhorse for anyone needing to disinfect "really" large areas while being fast & efficient.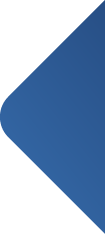 Disinfecting Just Got a Whole Lot Easier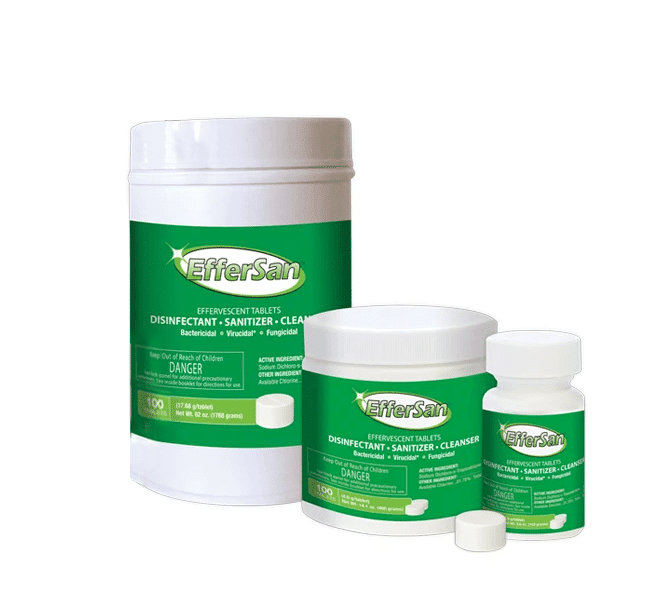 Easy To Use – Easy To Store – Highly Effective
NEBTEC has combined the World's Best Handheld Disinfectant Sprayer with the World's Best EPA N List HOCL Tablet
EfferSan is a highly effective multi-purpose disinfecting deodorizing, cleaning and sanitizing HOCL tablet. When dissolved in water it creates a mild, non-irritating solution. It is a tested, proven and EPA registered product (#66570-2) that has a 5 minute contact time for SARS-CoV-2 (COVID-19) and canine parvovirus.
Our non-corrosive, non-toxic, mild pH HOCLfor-mula is tough on germs and odors but gentle on skin, pets, plants and fabrics. With fewer plastic bottles and a much smaller packaging & shipping footprint than ready to use liquids, these small tab-lets save storage space, shipping costs and the environment.
NEBTEC and EFFERSAN are the perfect mix for disinfection.
Frequently Asked Questions
How are they different form a normal sprayer?
Our Sanitizer Pro Sprayers have up to 10 times greater coverage efficiency and range. Therefore, you will need a smaller amount of disinfectant to sanitize the same area.
How can I use them? Are they easy to use?
Our Sanitizer Pro Sprayers  are very easy to use. All you do is fill them, pump them and pull their trigger. With your purchase you will also receive instructions for use and some maintenance recommendations.
Do you have wholesale prices?
Do you ship to other countries?